Protex Pest Control offers protection plans to keep your home or business pest-free.
We will work with you and create a customized pest protection plan that is tailor-fitted to your needs and budget. We've performed more than 30,000 services, we've seen many situations and can customize any of our solutions to eliminate pests and create a healthy environment. We service any home or business and offer a comprehensive array of services designed to prevent insects, rodents, spiders and other pests from invading.
All the solutions we provide are 100% safe.
The most popular question we hear is: "Is it safe for my kids and pets?". The answer is a resounding "yes". For every treatment, we precisely measure the chemicals/products, and apply the treatment with specialized equipment. We ensure the applied product will effectively treat the area, and we take steps to ensure no residue or chemicals come into contact with toddlers, pets, or any member of your family…your family's health and safety is our priority.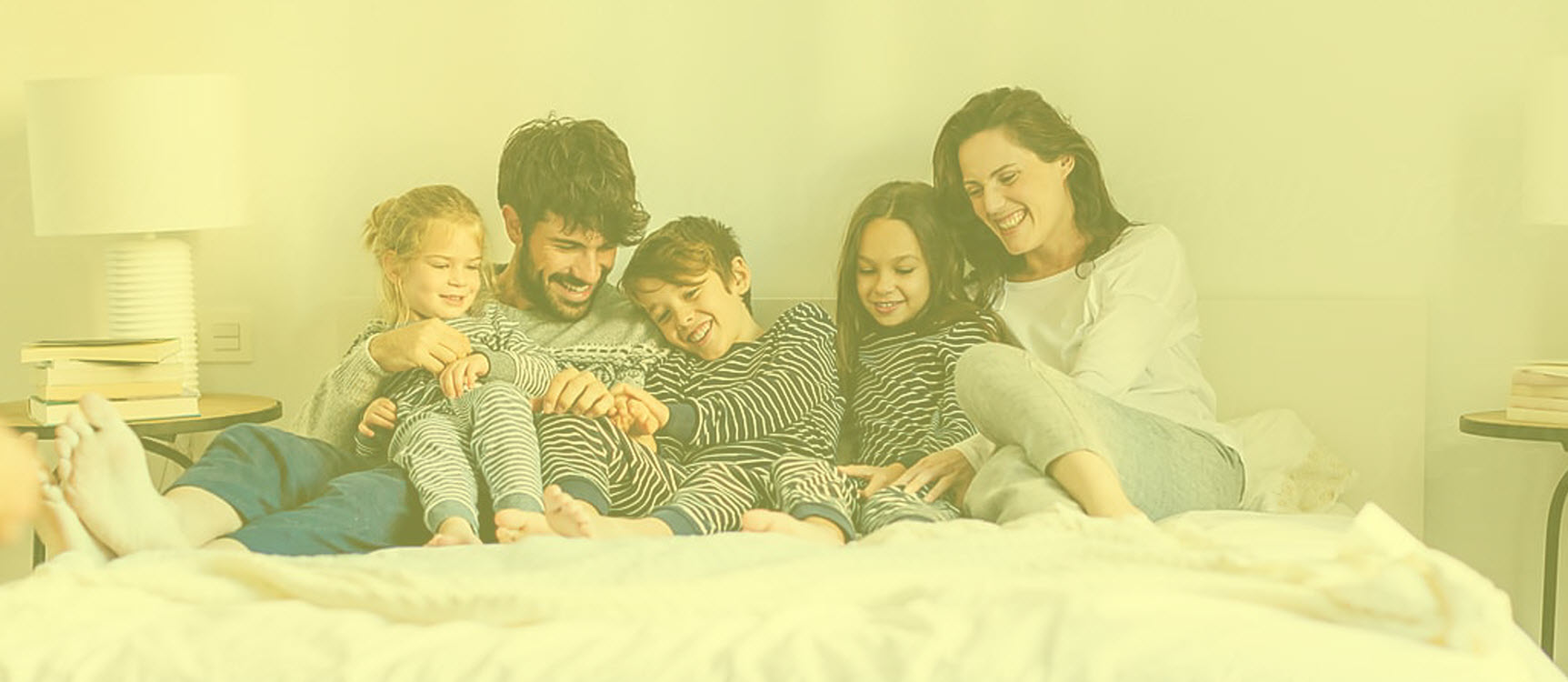 from our family to yours
we'll treat your home
as if it were our own
Residential Protection Plans
Protect your home from over 25 different pests with one of our customized service plans. We offer various levels of service and frequencies to best suit your needs.
Commercial Protection Plans
Our experience and solutions will prevent any pests from affecting your business. Together, we will create a customized plan to meet your particular needs.
Call us for a free inspection (860) 371-4575
Our certified professionals will always visit for a free home inspection and consultation. We'll do a thorough inspection, review our diagnosis with you and provide you with the options to best suit your needs. Give us a call or fill out the form below to get your free consultation!
Family-owned, locally operated
We are Protex Pest Control, a proud local, family-owned business that has serviced hundreds of clients in Vernon, Connecticut and the surrounding area for more than 15 years.

We have successfully completed more than 30,000 services for hundreds of happy clients. Throughout our history, Protex Pest Control has earned three supervisory licenses from the Connecticut Department of Energy & Environmental Protection.

The most rewarding part of our business is building lasting relationships with the families & businesses that we serve. Your family's home deserves the best protection, and we have the experience & expertise to ensure your family stays healthy and pest free. From our family to yours, we'll treat your home as if it were our own.
More than 15 years of
personal, professional experience
Protex Pest Control has been eliminating pest problems for over 15 years. What sets us apart from the rest is the personable and professional experience we provide each of our clients. We will work directly with you to meet and exceed all of your pest control needs. No call centers or answering services, just honest and efficient services every time. If you have a pest issue, we can solve it.

We've built our business on our reputation and ensure each and every one of our clients gets the best possible service. Every one of our offerings is based on:
Free Inpections
No Contracts
Affordable Services
Customized Treatment Plans
Emergency Services
Direct Communication
Convenient Scheduling
Environmentally Friendly
How our 5 step strategy works
Inspection
We'll inspect your home from top to botttom, inside and out, for current pest problems, potential entry points, and conducive conditions.
Consultation
Together we will review our diagnosis, make our recommendations, and decide which approach will best suit your needs.
Treatment
We'll perform a customized treatment using only the safest and most effective materials to resolve your pest issue quickly.
Communication
We're a locally owned and operated business, that means you'll always be in direct contact with the experts from Protex Pest Control.
Follow up
Our job is not finished until you are completely satisfied with our services. We offer preventative service plans to ensure your home stays pest free.